Create better PowerPoint presentations in less time.
Engage is a PowerPoint add-in that lets you create amazing slides.
Trusted by organizations and professionals around the world.
The most impressive PowerPoint presentations. Guaranteed.
People of all skill levels can create data maps and infographics like treemaps, heatmaps, waterfalls, marimekko, and pictogram charts in PowerPoint.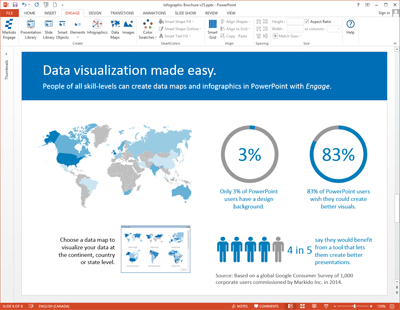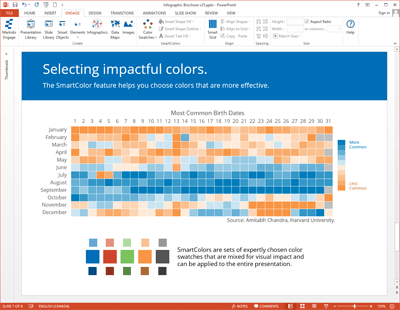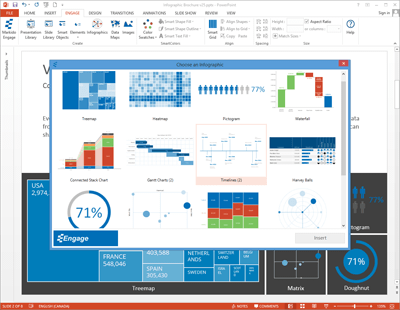 Over 100,000 amazing presentations have been created with Engage.